I'm Back – Resuming Writing in a Pandemic
July 18, 2020
Hey folks, I'm back – resuming writing in a pandemic, what better time to start?
It has been so long since I've written. I was struggling managing it all: –
Parenthood
Work
Finding time for myself and the many interests I have pulling at my attention everyday
And now, we're all in the midst of a pandemic!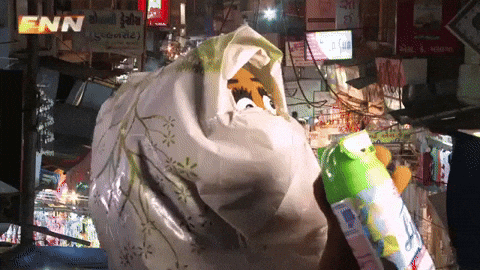 I'd been beating myself up for not writing, I was at least 30,000 words into my work in progress when I fell off track. However, I remind myself that it's okay. I forgive me for slacking off. No more wasting time worrying about mistakes, time to resume writing, pandemic or not.
Stress and anxiety levels have been at an all time high recently. I'm sure everyone is worried about the health and safety of themselves and their loved ones, and the financial fallout for who knows how long in the midst of this pandemic. Having to be out in an environment where people aren't taking the threat seriously enough by not wearing masks and adhering to other best health practices is taking its toll on my mental health. These past few weeks have been especially challenging and I could feel that depression creeping in, as I am sure many of you have.
So what are you doing to cope?
Getting back to the basics is a start –
Eat well
Get to sleep on time
Get your daily dose of nature by spending time outdoors
Meditate
Move your body
Those are my go-to tips when I'm having trouble self regulating.
One great thing I've noticed about these worrisome times, is the many fitness classes that have popped up online on IG live, Zoom etc. We now have access to instructors all over the world, miles and miles away from us. That is incredible. I've definitely been taking advantage of these whenever I can.
It's tough for me to keep focused on the present given the many things that could go wrong in the near future. However, right now I am okay, and for that I am grateful.
Have you found any other effective healthy coping mechanisms? Feel free to share your thoughts by commenting or you can email me here.
I'm back  – resuming writing in a pandemic.
You May Also Like
July 17, 2019
July 23, 2019
July 6, 2019